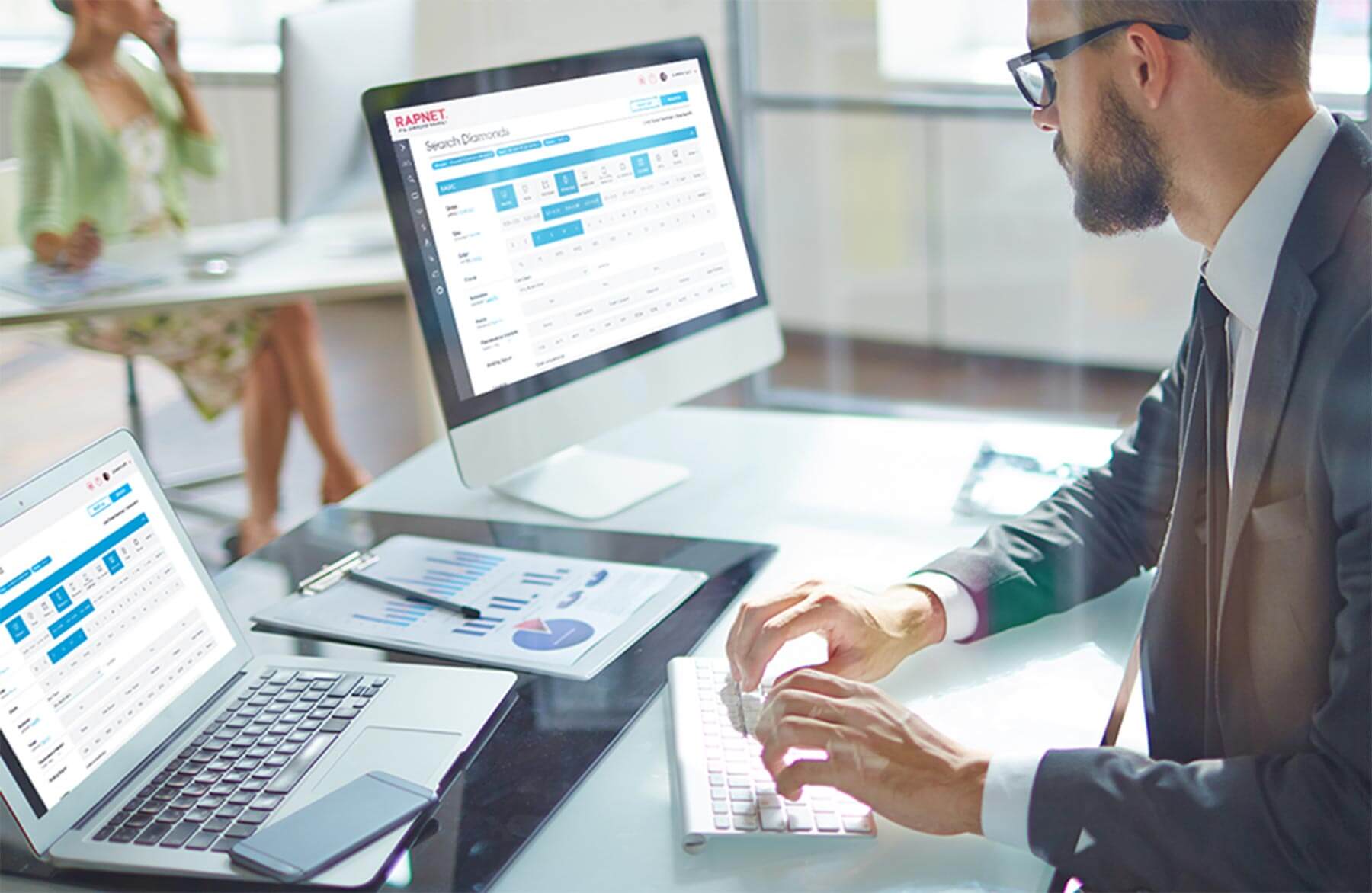 Find Diamonds
Immediately access over 1 million diamonds in any size, shape, color and clarity. RapNet is the global market for diamonds.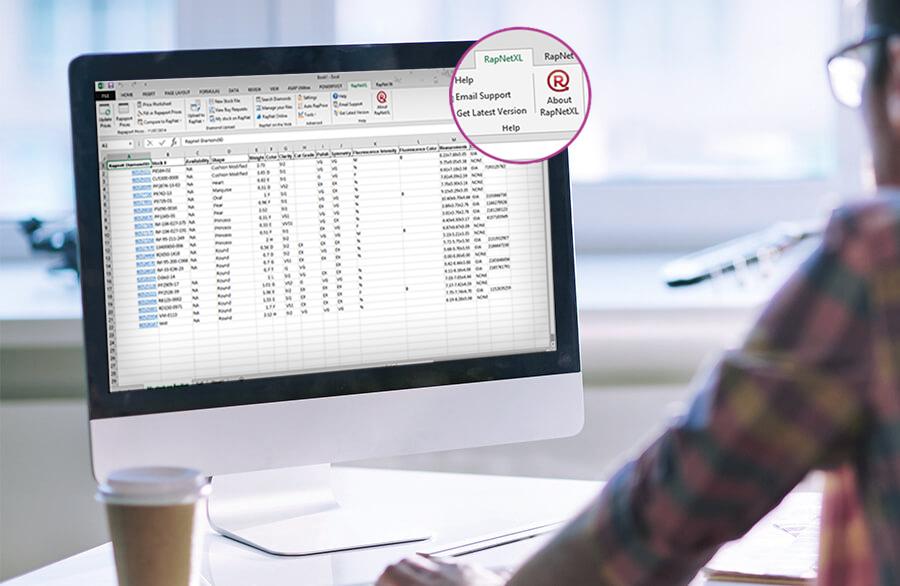 RapNet XL Add-on
With the power of Microsoft Excel, our software easily integrates Rapaport Price List data with your inventory. This combination provides an essential tool for modeling, pricing and inventory management. *Not included in the RapNet Light Plan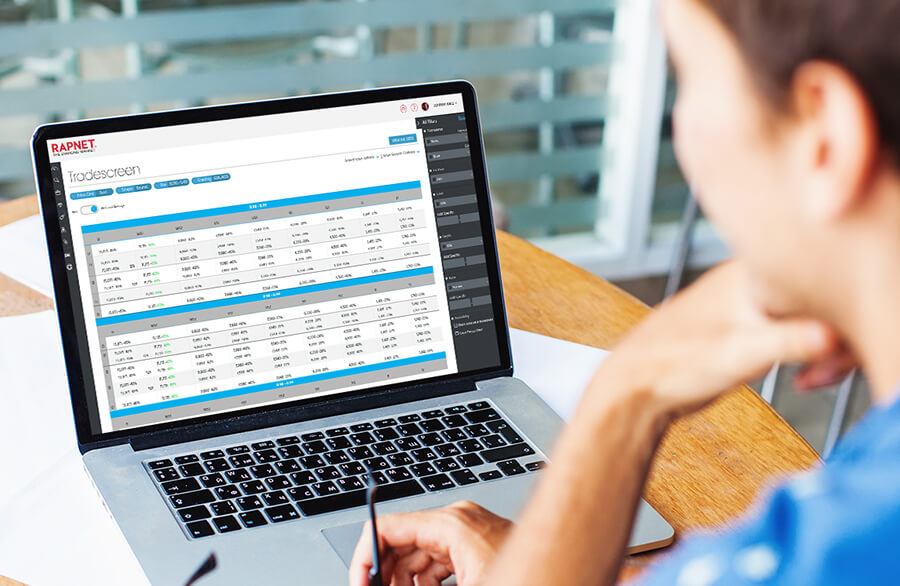 TradeScreen®
The diamond market is in constant motion. Get the full market at a glance with our pricing tools, and gain insight with real-time prices, in a format that's easy to read and customize for your specific needs and criteria.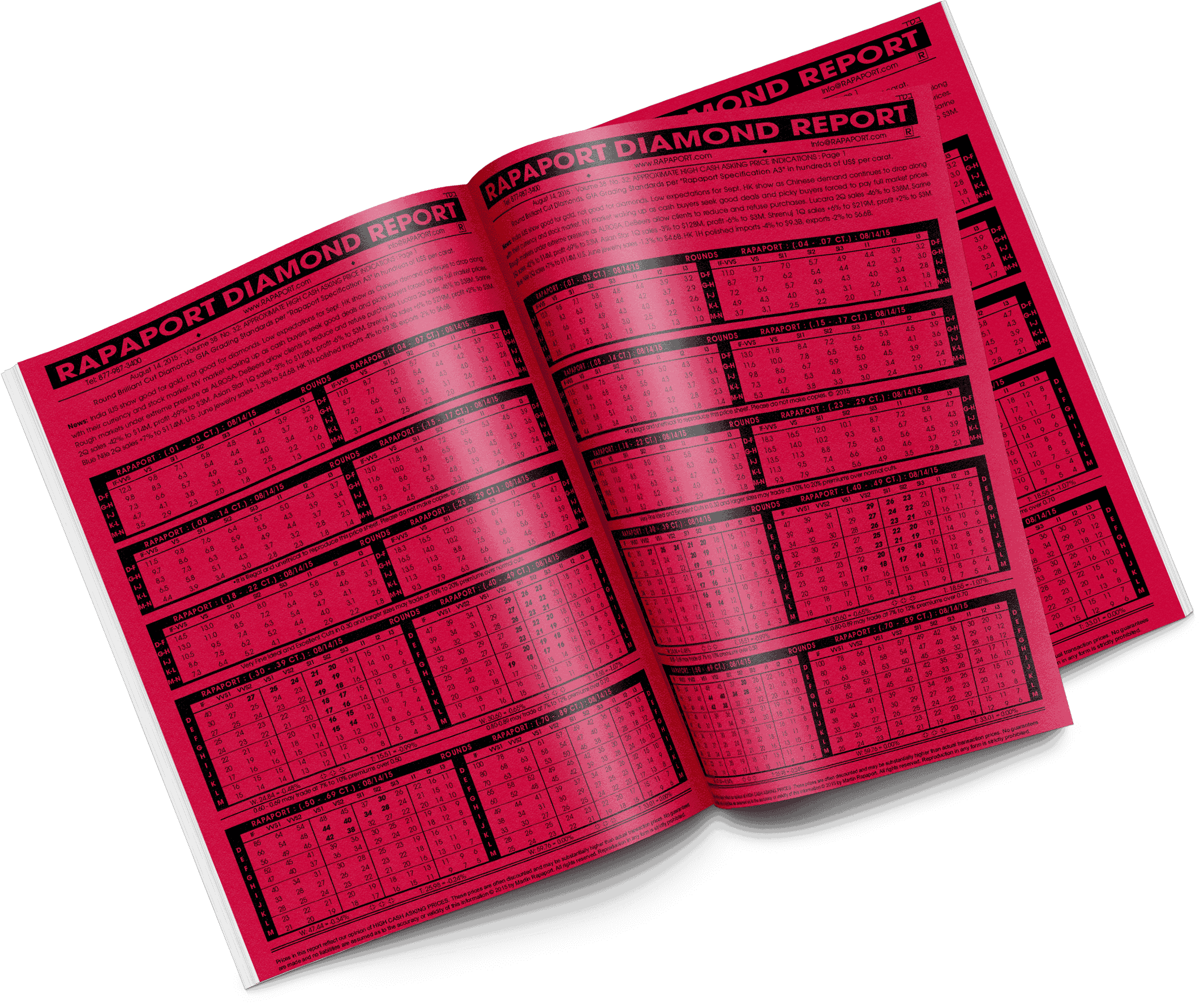 Rapaport Price List
As a RapNet member you get exclusive access to the Rapaport Price List, the objective benchmark for global diamond prices. This powerful tool supports your pricing evaluations and reflects key changes in the global diamond markets from week to week.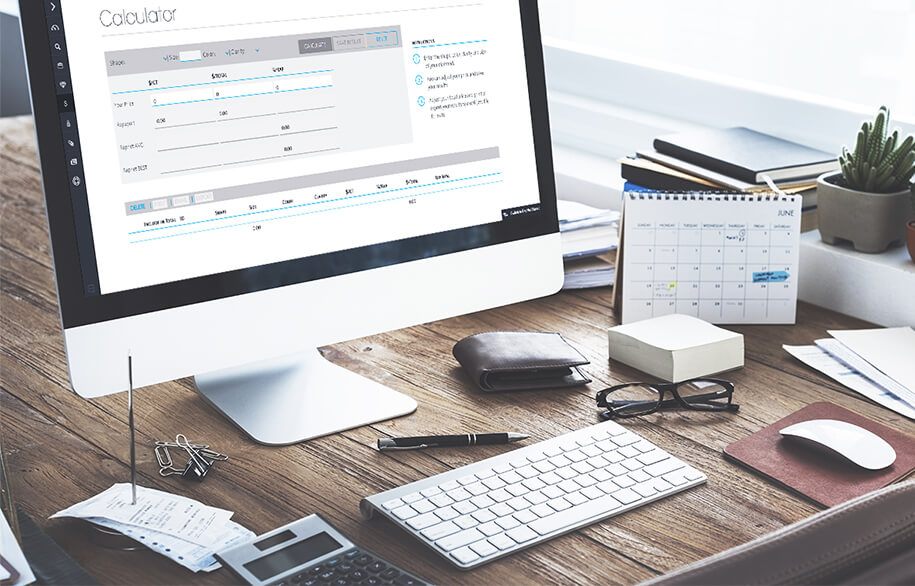 Diamond Price Calculator
The Rapaport Diamond Price Calculator is a powerful tool for buying or selling — Choose a shape, carat size, color and clarity, then enter either a price or a percentage of the Rapaport price, and get instant results. The Calculator displays a running and average total as well. Easy to use, and a must-have tool for your diamond business.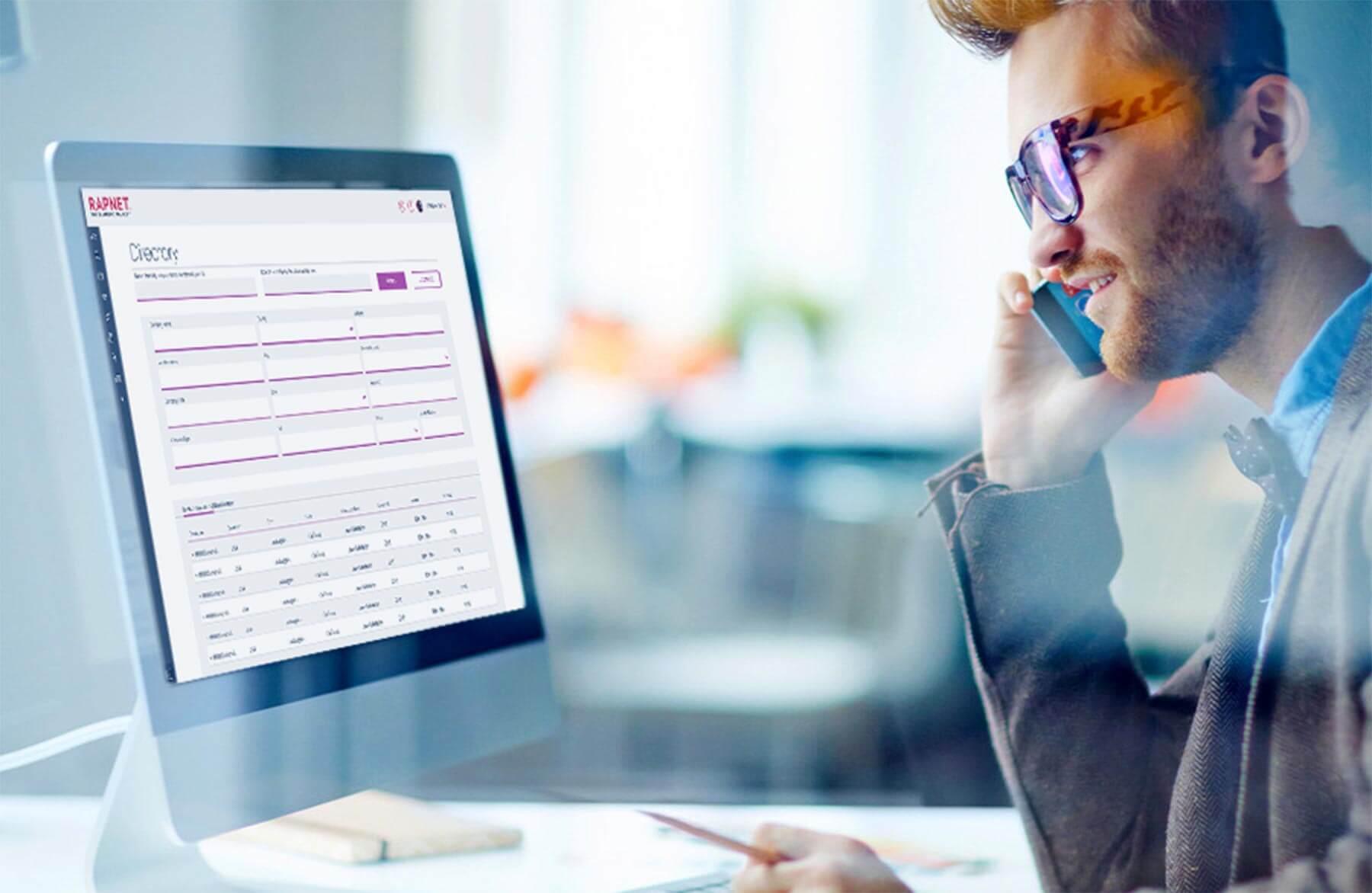 Member Directory
Easily find and connect with reputable customers and suppliers all over the world. Make real connections with other professionals. Rely on information generated by our anonymous rating system, based on actual transactions conducted.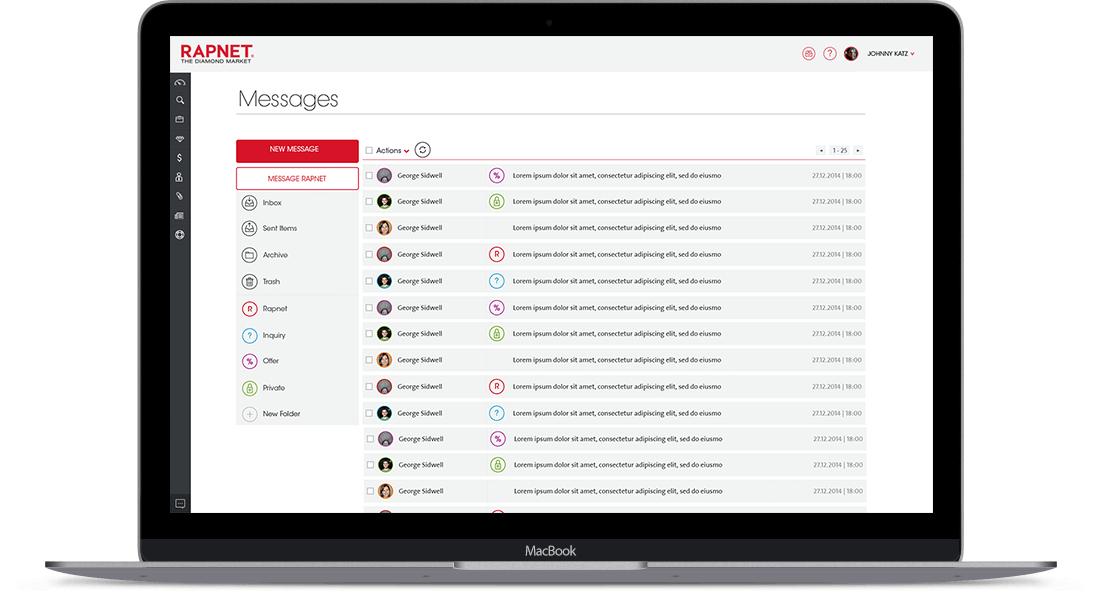 Inbox
The Inbox helps you easily manage your RapNet trading with one central place to store all of your messages. Communicate more effectively with other RapNet members and our customer service team.
Show Listings
Show Listings
Member Benefits
Member Benefits
Instant Inventory
Instant Inventory
Become a member
Close
Join the world's largest and most trusted marketplace for diamonds and jewelry today!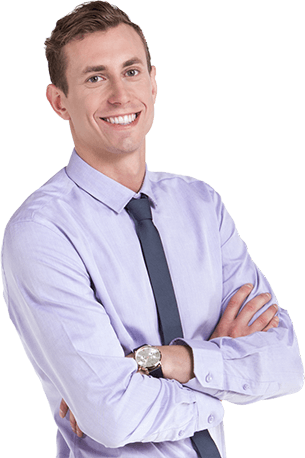 Have any questions? We're always happy to help!
If you have any questions about products, implementation, integration, or anything else, our highly trained and friendly customer service representatives are here to help.