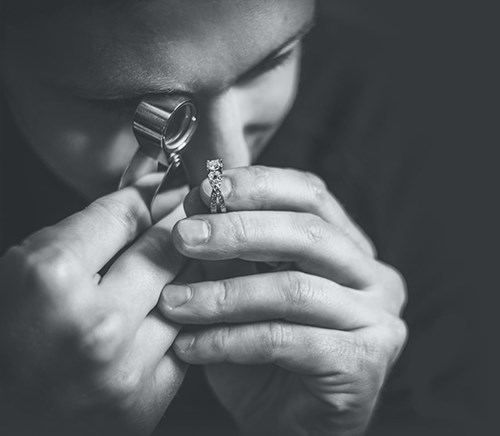 Members enjoy commission-free trading on more than 1 million diamonds and thousands of jewelry pieces. Every member is directly connected with reputable customers and suppliers around the world in a transparent environment. Whether you are buying or selling, RapNet delivers diamonds and jewelry at the best prices available. Membership means confidence and security in the knowledge that you have 24/7 access to the online epicenter of the worldwide diamond and jewelry trade.
Established in 1976, The Rapaport Group provides first class, authoritative services that support the development of free, fair, efficient, competitive, and profitable diamond and jewelry markets. A primary and unifying focus of the Group are knowledge-based information services that create transparent and efficient markets. Examples are the Rapaport Price List and Rapaport Magazine, the RapNet® Diamond Trading Network, GIA LabDirect® diamond grading and certifications services, and the Rapaport Fair Trade Jewelry initiative.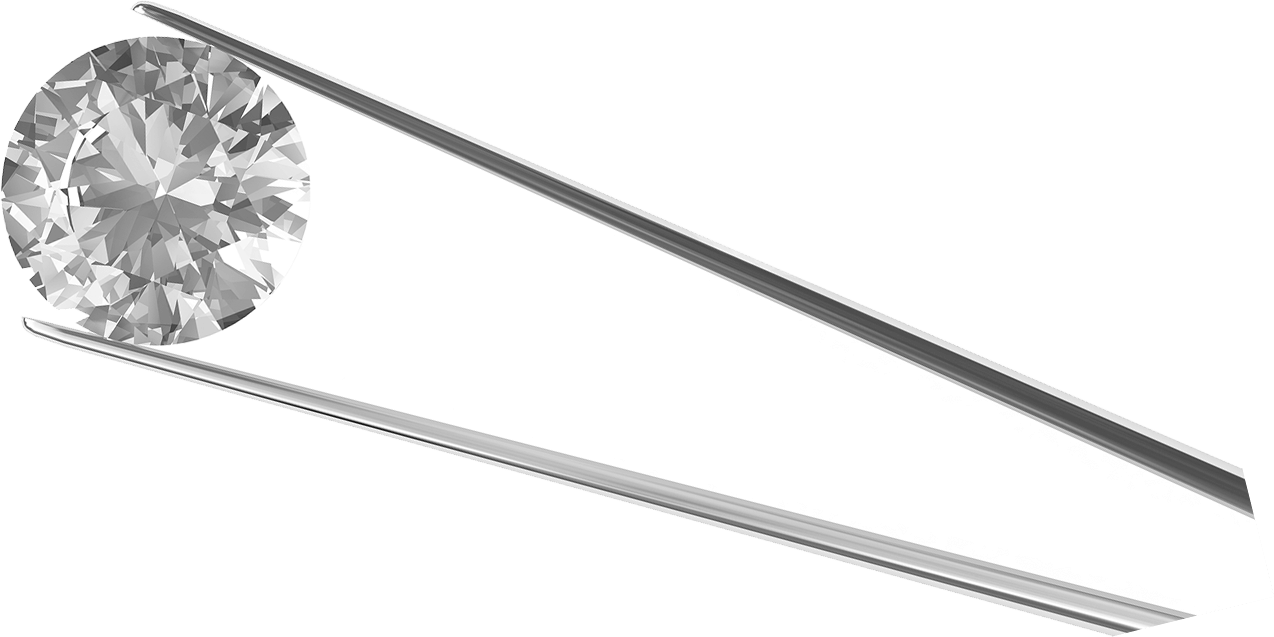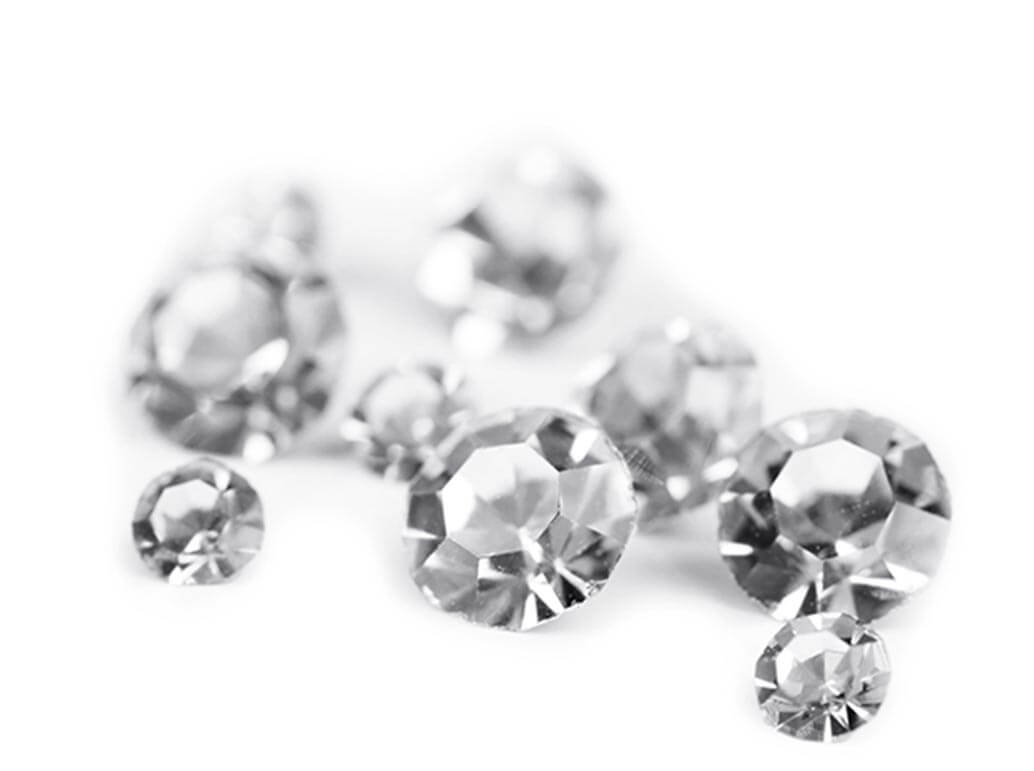 Become a member
Close
Join the world's largest and most trusted marketplace for diamonds and jewelry today!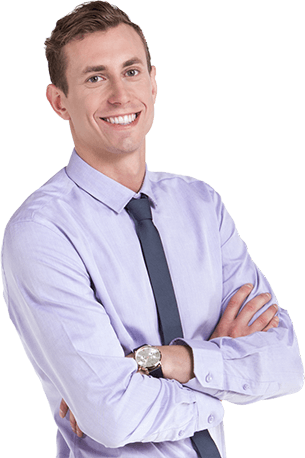 Have any questions? We're always happy to help!
If you have any questions about products, implementation, integration, or anything else, our highly trained and friendly customer service representatives are here to help.