Become a member
Become a member
See for yourself how RapNet will give you the most current and accurate market information on pricing, diamonds and people for your jewelry and diamond business.
Close
Join the world's largest and most trusted diamond trading network today!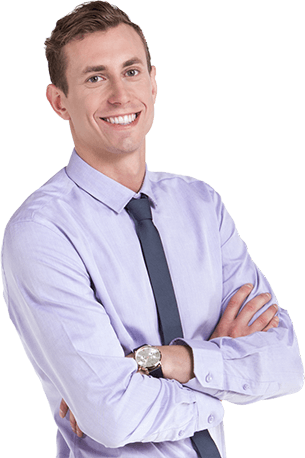 Have any questions? We're always happy to help!
If you have any questions about products, implementation, integration, or anything else, our highly trained and friendly customer service representatives are here to help.