Attending Trade Shows can be very overwhelming, and it's easy to lose focus of what you need to do to achieve your goals.
Whether it's your first time attending or you're a JCK veteran, proper planning can make all the difference between a productive show and disappointment. So we've put together a list of do's and don'ts that will help both attendees and exhibitors prepare for a more constructive and profitable JCK experience.
BEFORE THE SHOW
Plan ahead
One of the most important things to do before any trade show is to plan well in advance. Book flights before the costs go up, secure room blocks before the hotels sell out, and make sure key members of your team who need to attend will be available.  
Define your goals
Gather a core group of strategic stakeholders and discuss what you aim to achieve at the show. Some goals to consider are:
Make sales or generate leads to follow up with after the show
Increase brand awareness
Network to form strategic partnerships and potential trading partners
Assess the competition
Launch your product or service
Get educated about the market and upcoming trends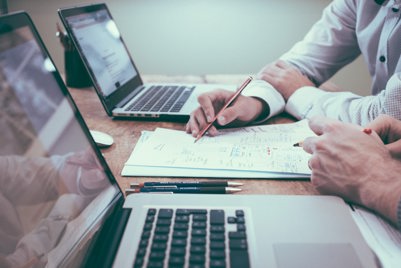 Prepare your team
Typically, various teams from a company will attend trade shows - including marketing, sales, and the executive team. Make sure everyone is on the same page and clear on what their specific goals are, so they make the most of the show and don't double up on each other's tasks. Communication is key!
Include meetings and booth hours on everyone's calendars (and in the correct time zone!). Create a logistics document to ensure nothing is left out and expectations are communicated. The document should include phone numbers for everyone on your team in case you need to contact them while on site. Print out a few copies and make it easily accessible on a mobile device for travel.
Invite everyone who will be attending the show to participate in a "prep call" the week before JCK. Prepare a slide deck and include housekeeping items such as the hotel, venue, booth hours, dress code, etc., as well as an overview of scheduled booth meetings and networking events.
Pre-book Appointments
Scheduling meetings in advance isn't at the top of most people's 'favorite things' list, but if you don't pre-book appointments well in advance, you may miss out on meeting people you really need to see. JCK can be hectic and attendees' days become very busy very quickly.
DURING THE SHOW
Know what you're talking about
A trade show is an opportunity for you to make a good impression. Learn your product or service, and your company, inside out and be prepared to answer any questions that come your way.
It's also important to make sure that all representatives of your company convey the same consistent message of your brand.
Be present
Stay off your phones and devices during the show. If your head is down, you can't smile and make eye contact!
Don't ask someone how they are – ask them to have you ever heard about us before? Do you know what we do? If they say yes, then let them know what is new with your company.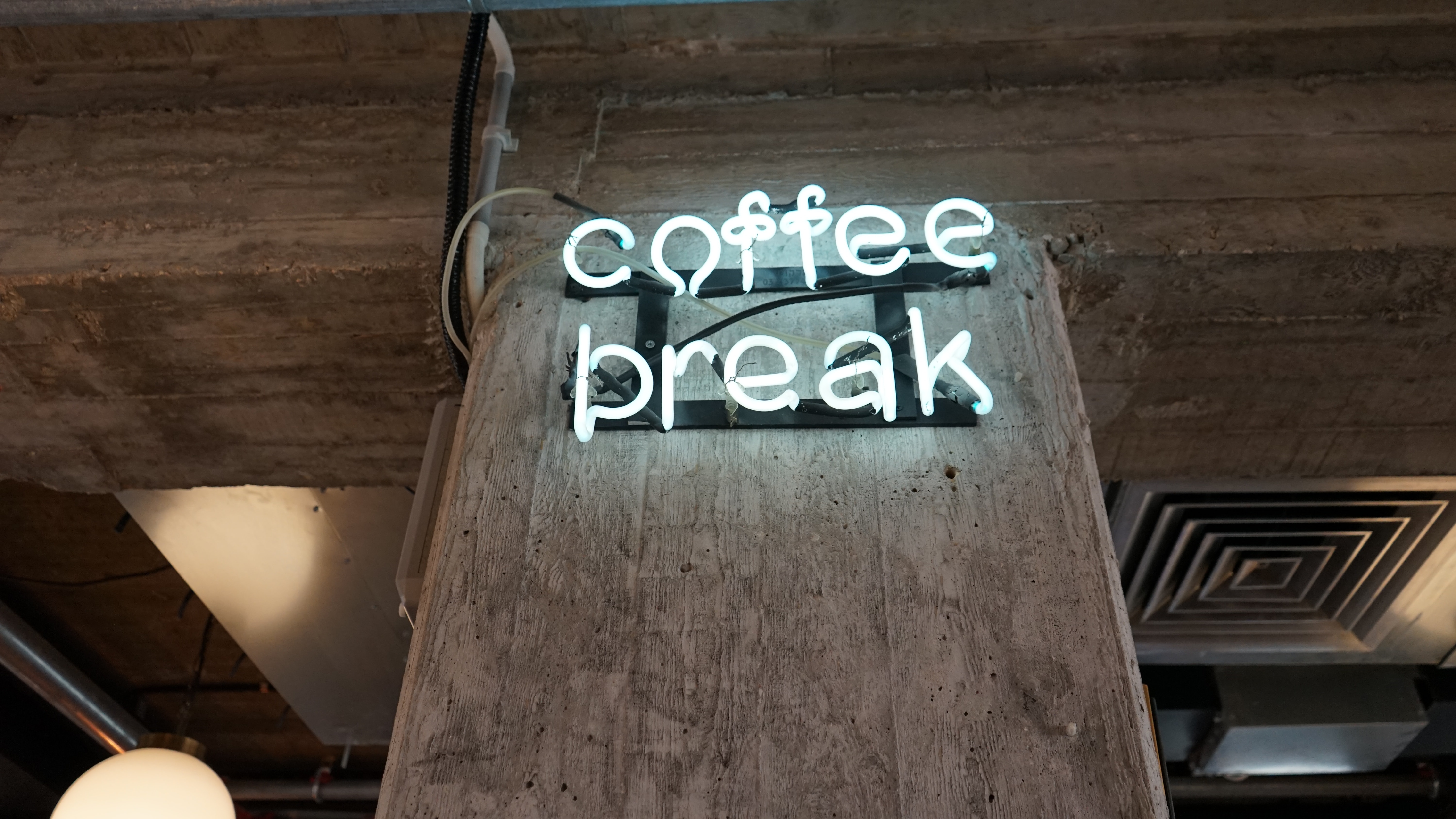 Take breaks
Take breaks when you can. JCK is busy and you need to stay on your feet and positive. Bring power bars and bottles of water to stay energized and hydrated!
Make your booth stand out
Make sure your booth grabs the attention of passers-by. If your booth supports it, enhance your presentation with videos, slideshows, and PowerPoint presentations that will draw people in and give your staff the opportunity to connect with them.
Mask up
Have your masks ready. If a customer walks up to your booth with a mask on, then put yours on. You have no idea why they are wearing one. Maybe they were exposed, maybe they are immune compromised. Just give them the respect. These are difficult times. 
Don't overshare
 
Oversharing with attendee's at JCK or rambling on without a clear purpose is a common pitfall. Too much information can be overwhelming for retailers that are visiting a ton of booths listening to tons of stories. You want to be brief and ask relevant questions.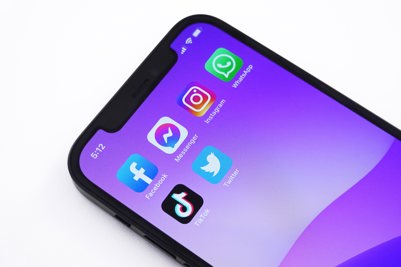 Be active on social media
Post photos from the event to your social channels before, during and after the event. Invite attendees to stop by your booth. Make sure to include your booth number and event hashtag so attendees can easily find you.
AFTER THE SHOW
Debrief with your team
Take the time to meet with your team soon after JCK when all is fresh in their minds. Make sure to discuss everyone's experiences and insights gleaned at the show… Were goals achieved? What worked well? What can be improved for next year?
Always follow up
This is hands down one of the most important things you should do. After spending so much time, effort and money finding potential customers and establishing connections, don't let them disappear into a black hole. Give them a couple of days to return to business after the show and then make sure to follow up with them by phone or email within a week, while you re fresh in their memory. 
---