Since 1996, RapNet has been the world's leading online diamond trading network.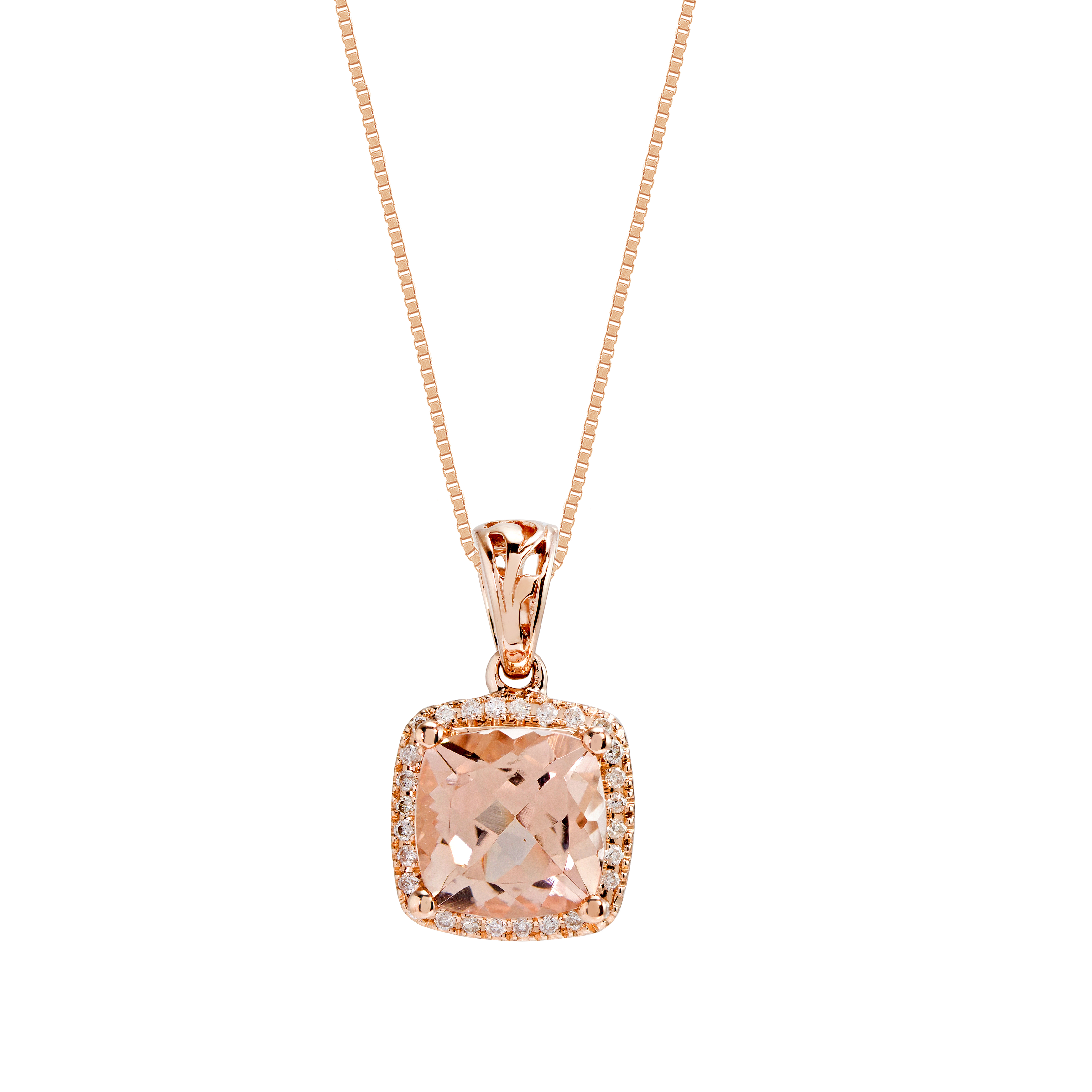 On February 4th, 2019, jewelry trading was added to the platform.
With sellers being able to list both diamonds AND fine jewelry - including  bracelets, earrings, rings, necklaces, pendants, cufflinks and pins - RapNet members are able to source diamonds and jewelry in one central, safe and efficient platform. 
RapNet Jewelry comes with the same ease, security and efficiency to which you are accustomed on RapNet.
How to Buy Gorgeous Jewelry on RapNet
RapNet Jewelry offers you the unique experience of conveniently sourcing high end fine jewelry within the same platform as your diamonds, from trusted and reliable sellers who are vetted by Rapaport. 
It also cuts out transaction fees and helps builds new relationships with jewelry suppliers.
Each jewelry piece includes one or more high quality image, displaying the jewelry from different views and angles so that you can make a more informed purchasing decision. Some pieces also include videos.
Beyond having a beautiful look and media rich presentation, RapNet Jewelry has a wide range of user friendly features.  There's a fast and intuitive search engine with filters to save you time, plus you can save your favorite searches to load for a later date and store your favorite items for future reference. 
Watch this video to see how to search for the perfect jewelry piece. 
How to Sell your Jewelry Inventory on RapNet
Sell your jewelry to professional and verified buyers from across the globe.  Upload your jewelry products, expand your inventory portfolio, cut out commissions and grow your business.
Uploading your jewelry pieces is straightforward. Prepare images, titles and descriptions of your jewelry products and either bulk upload or upload individually.

Uploading multiple jewelry pieces via a CSV file is the quickest method of listing many jewelry items on RapNet. This video walks you through the process.

If you prefer to upload jewelry pieces in a single upload, this video clearly explains how to do that:
Each jewelry item must include at least one image and you can also upload a video, showcasing the entire jewelry piece from all angles.   
Each jewelry item is matched to the corresponding image. This video shows you how to manage your images and match them to your jewelry pieces.
Once you've uploaded your jewelry pieces, you can always delete, update or export your jewelry to CSV.  You can also save certain pieces to a saved items list. Watch this video to learn all about managing your jewelry:
Accurate titles, concise and informative descriptions and high quality images and videos increases buyer trust and engagement and influence buying decisions.
To help you, we've created a jewelry manual containing a Field and Values Dictionary, plus a compatible upload spreadsheet.
---
EXCLUSIVE OFFER

Take perfect photos and 360 video of your jewelry!
RapNet members can enjoy FREE shipping ($100 value) when purchasing the GemLightbox.
---
FAQs can be found by clicking here. 
See RapNet Jewelry in action and have all your questions answered by a RapNet staff doing a walkthrough, followed by Q&A.
Watch a Recording of a Live Webinar
Or contact your local customer service office with questions or feedback.
* NOTE: Keep your RapNet password safe at all times and do not share it.
---