As we all face the daunting challenges of the corona crisis, RapNet is dedicated to helping our members thrive, knowing that by working together and looking out for each other, we can persevere and keep our businesses profitable.
That's why RapNet is focused on enabling you to continue buying and selling diamonds and jewelry safely from the comfort of your home, with added features that actually make your trading more efficient and organized.
Here are 5 ways that RapNet can help your business weather the storm and even thrive: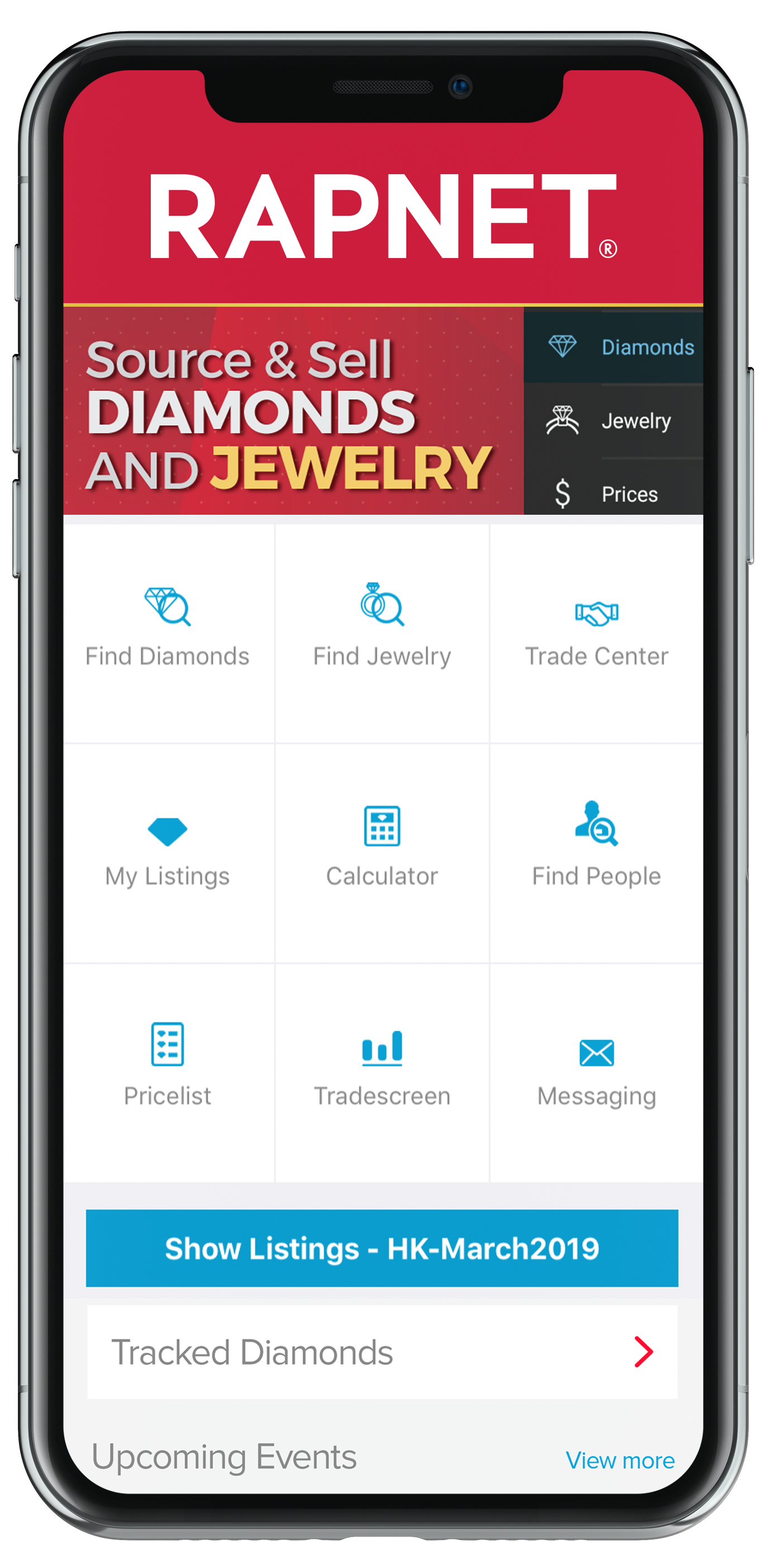 1. Run your business from your home
Use our website or the mobile app to conduct all of your business - finding new customers and suppliers, searching for the best prices on diamonds and jewelry, and negotiating and closing deals – from the comfort and safety of your home.
**Plus, you can now manage all of your customers and contacts from within RapNet so you can run your entire business from within the one platform.
2. Find new trading partners, locally or internationally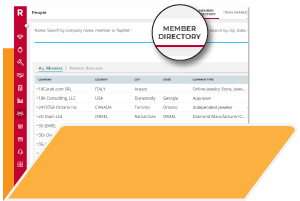 Use our Member Directory to search for buyers and sellers near you (so you don't need to worry about international shipping) or broaden your trading circle to international members and expand your business opportunities.
3. Capitalize on the open markets
As China reduces restrictions, it is in a prime position to get the market back on track. Find new buyers and sellers in China and other opening markets and communicate with them easily with the RapNet app's embedded chat translation. Other languages like Hindi and Spanish are also available to help you communicate seamlessly with new partners.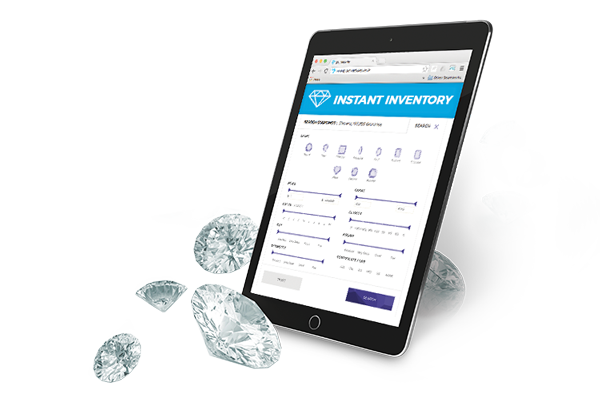 4. Boost your online store's inventory
With more customers buying online now due to social distancing, it's an opportune time to focus on your online store. Take advantage of our Instant Inventory feature that lets you showcase hundreds of thousands of verified RapNet diamonds on your online store, so you'll ALWAYS have the diamond your customer is looking for.
Customize it to match your website so your customers can browse thousands of diamonds thinking they are your own stock. Its plug and play, requiring little to no development, and is compatible with top eCommerce systems like: Shopify, Wordpress, Magento and more.
5. Find any diamond or jewelry piece you need, even if it's not on RapNet
Looking for a specific piece and you can't find it? RapNet's Buy Request feature will let our extensive network of sellers know what you're looking for, and they will contact you if they have it in stock. RapNet trading staff are standing by to assist you in sourcing or selling any diamond or jewelry piece you desire.
Not a member yet?
Learn more about joining RapNet – The Largest and Most Trusted Marketplace for Diamonds and Jewelry. Join Now!
---