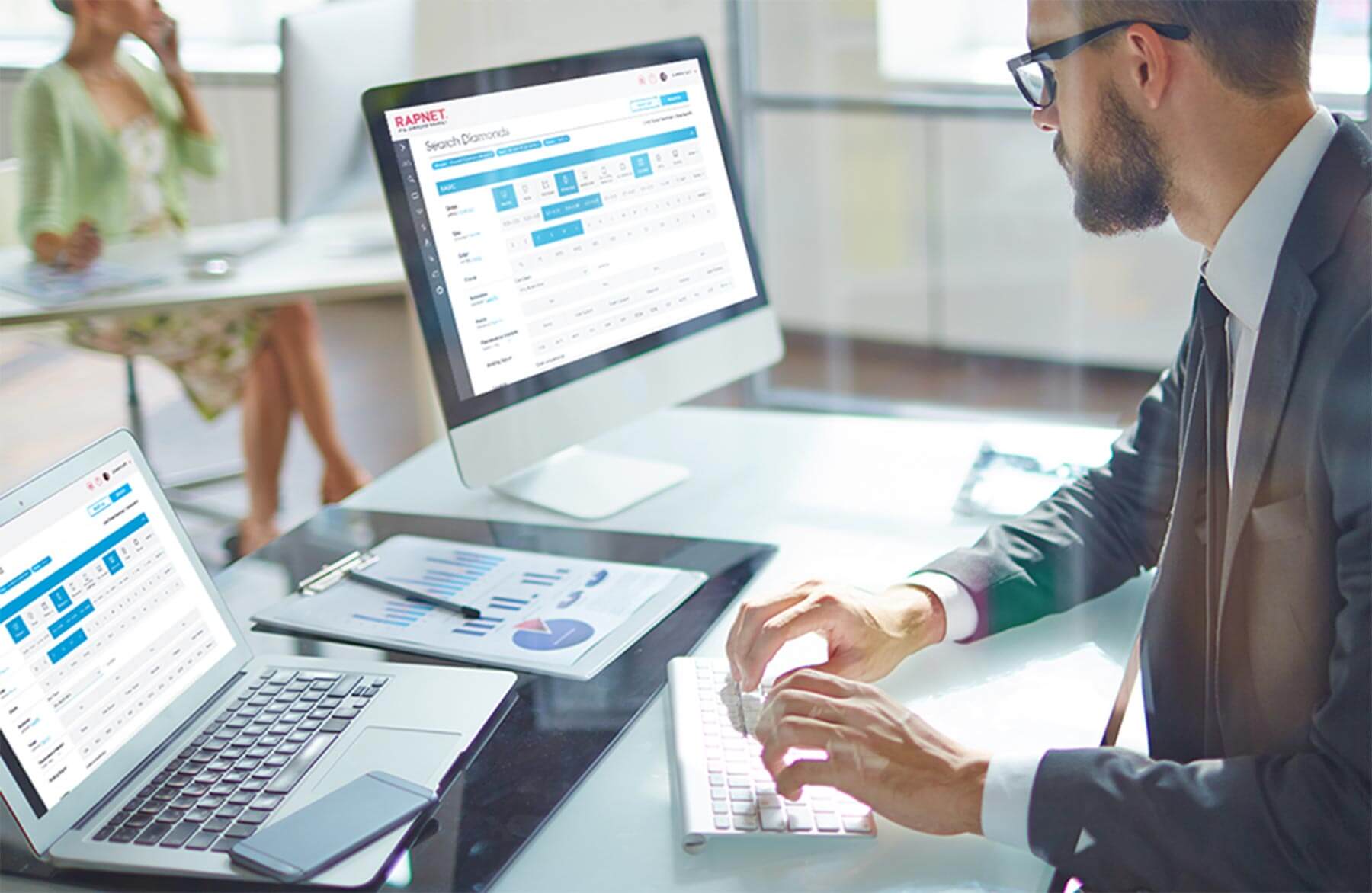 Find Diamonds
Immediately access over 1 million diamonds in any size, shape, color and clarity. RapNet is the global market for diamonds.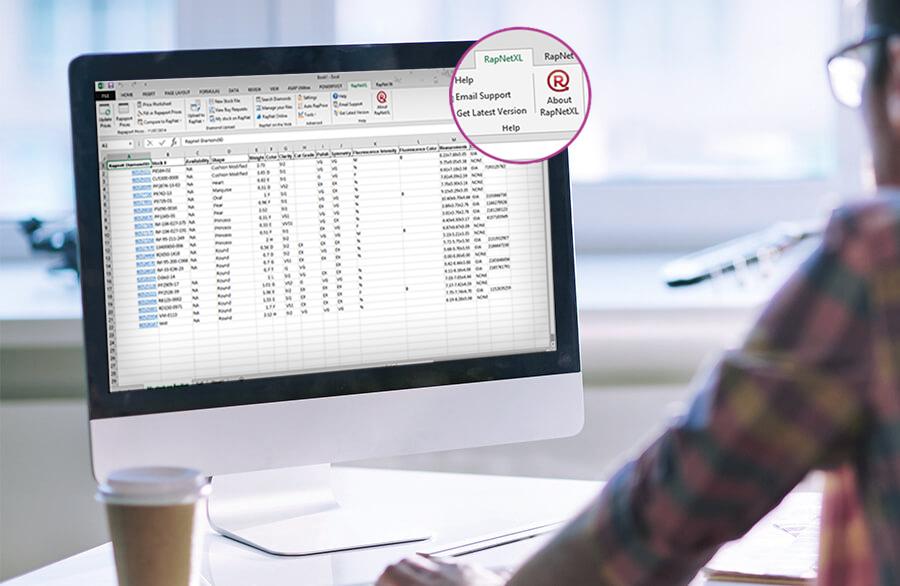 RapNet XL Add-on
With the power of Microsoft Excel, our software easily integrates Rapaport Price List data with your inventory. This combination provides an essential tool for modeling, pricing and inventory management. *Not included in the RapNet Light Plan
Become a member
Become a member
See for yourself how RapNet will give you the most current and accurate market information on pricing, diamonds and people for your jewelry and diamond business.
Close
Join the world's largest and most trusted diamond trading network today!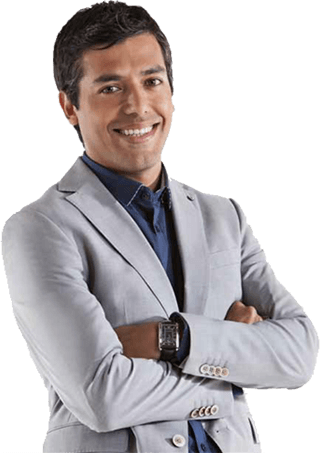 Have any questions? We're always happy to help!
If you have any questions about our products, implementation, integration, or anything else, our highly trained and friendly customer service representatives are here to help.