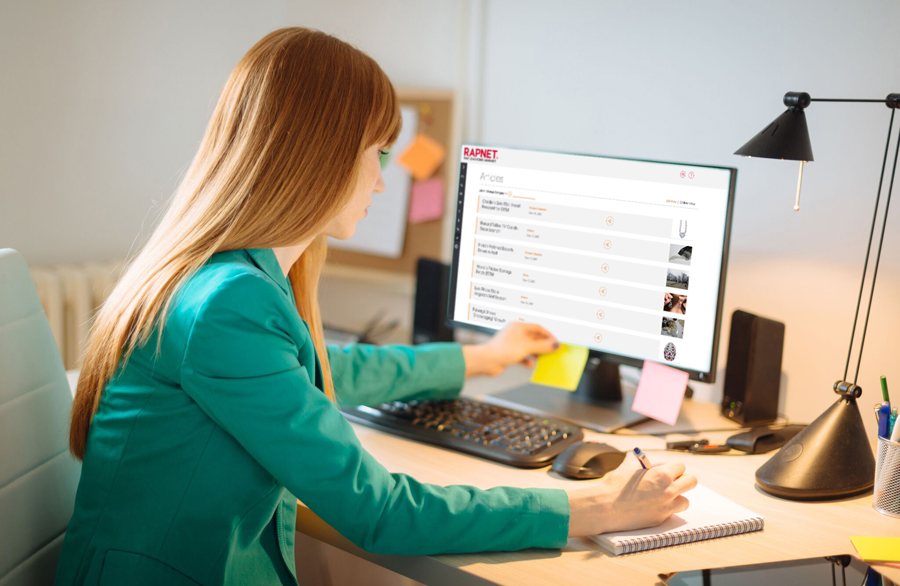 Rapaport News
All the latest diamond news brought to you by the Rapaport Group.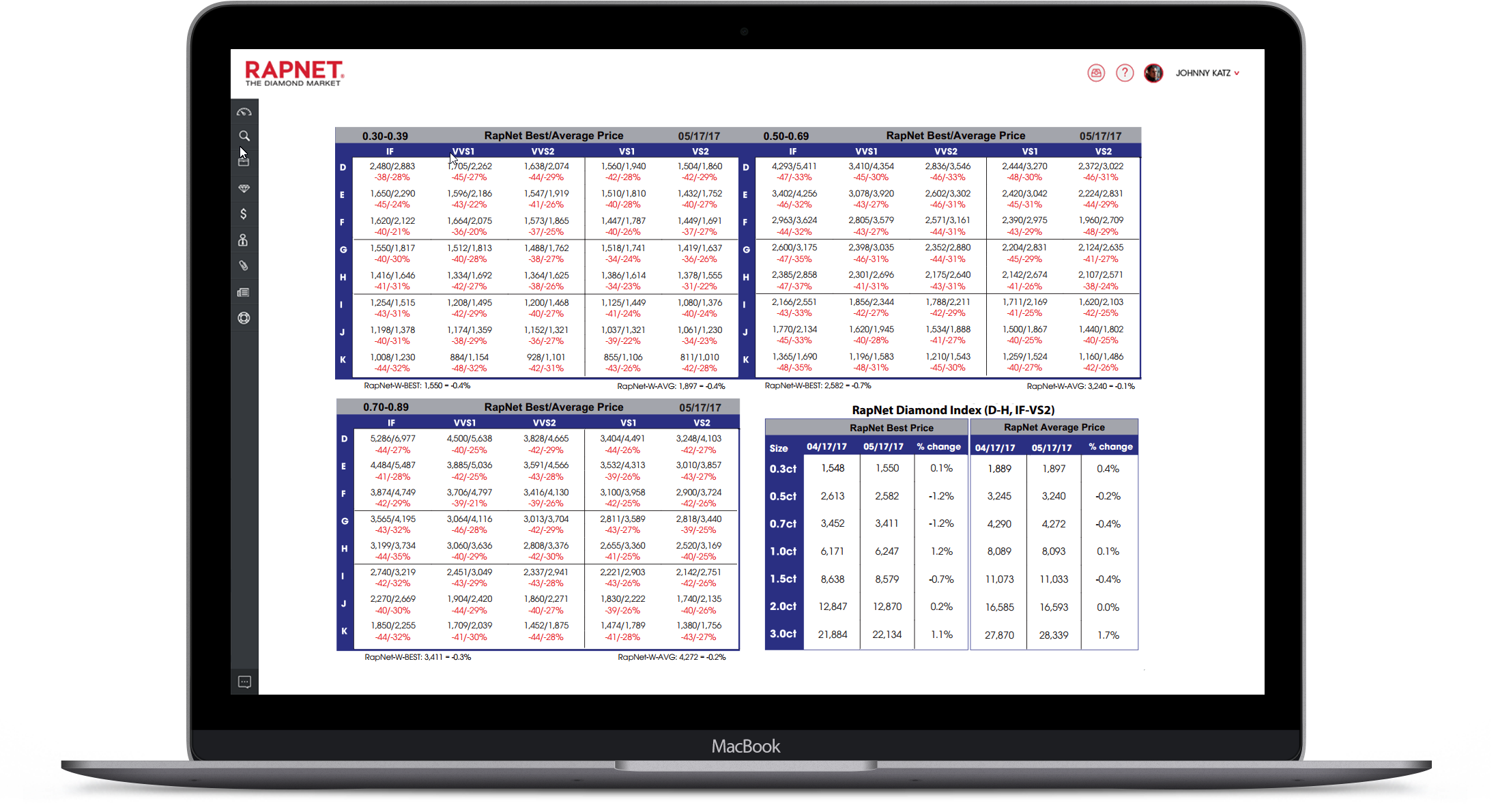 RapNet Price List
Pricing information based on over 1 million diamonds for sale on the RapNet giving you an indication of the weekly market and showing you price trends over time.
Schedule a Demo
Schedule a Demo
See for yourself how RapNet will give you the most current and accurate market information on pricing, diamonds and people.
Close
Join the world's largest and most trusted diamond trading network today!
Have any questions? We're always happy to help!
If you have any questions about products, implementation, integration, or anything else, our highly trained and friendly customer service representatives are here to help.